An Interview with Matt Holt I recently had the opportunity to speak with Matt Holt, Vice President of Human Resources at Dot Foods, Inc., who will be attending The Fellowship this November. I think you'll enjoy reading about how Dot Foods, Inc. is prioritizing...
read more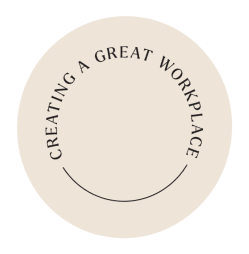 Sign up for my newsletter
Join the Unstoppable Cultures Community today!
Each month, I send out a newsletter with some of my latest thoughts on
culture and leadership to inspire you to build a culture of enduring
greatness in your own organization.