As I endeavor to equip and inspire you to build cultures of enduring greatness, it's my desire that I truly meet you where you are. That's why I'm thrilled to introduce a new series of "Ask Ginger Anything" that you will see periodically in my newsletter moving forward! These are my responses to real questions that I've received from members of this incredible community.
---
Q: How do you engage new hires who have come on board while working remotely and joined a team that is already established?
As we are all struggling with the lack of interpersonal connection, can you envision the vantage point of a new hire? A large part of assimilating into a new organization traditionally occurred via face-to-face. We have assembled best practices—gathered from multiple organizations—regarding onboarding in today's environment. We hope these pointers give you a blueprint to your specific needs.
Don't skimp on the welcome.
Push (or create) a digital onboarding hub.
Be clear on the available resources.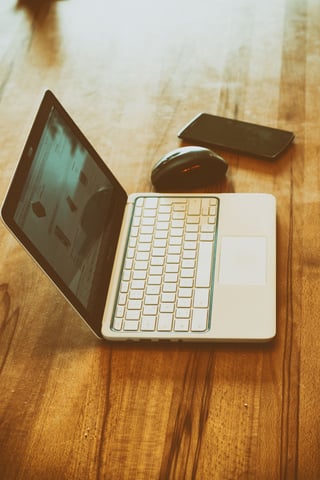 Appoint a buddy or a mentor (or both).
---
You likely do not need convincing about the importance of Onboarding or you wouldn't have read to this point. But there may be someone in your organization who needs convincing or needs to free resources so that you can build out a stellar program. Share with them that according to research from the Wynhurst Group, employees who had the benefit of a structured onboarding process were nearly 60% more likely to be with the same company after three years. Strong onboarding leads to a stronger retention program…and who can argue with that!
---
Have questions of your own for a future Ask Ginger Anything? Simply reply here and you may be featured in a future newsletter!
Together, we truly can build Unstoppable Cultures!
Sincerely,