I recently had the privilege of interviewing the President and CEO of Ronald McDonald House Charities Global, Kelly Dolan. During my conversation with Kelly, we discussed the best career advice she has received over time, how Ronald McDonald House Charities (RMHC) maintains such a strong culture, and how culture is playing a role in the RMHC strategic plan. I hope you enjoy our conversation as much as I did.
---
Q: You were named Global President and CEO of Ronald McDonald House Charities in 2020, being promoted from CMO. Tell us a little about your background and how you came to join RMHC.
A: I was a few years into my career in advertising and public relations when I was recruited to work for a children's healthcare system in Atlanta. Once I started working to support a mission, I realized that I could make a full-time career out of serving others, and I never looked back.
Q: RMHC has thousands of volunteers and employees in 62 countries. How do you maintain a strong culture and alignment for the RMHC mission across such a large geography?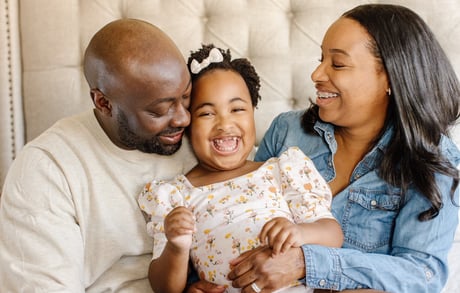 A: Three words: mission, mission, and mission! RMHC is a mission-driven organization that has benefited from the work of almost 500,000 volunteers in a given year and we have more than 5,000 employees. What ensures our alignment is a steadfast commitment to our mission to create, find and support programs that directly improve the health and well-being of children and their families. And we activate on this mission through a set of shared values: we focus on the critical needs of children; we lead with compassion; we celebrate the diversity of our people and our programs; we value our heritage, and we operate with accountability and transparency.
Q: RMHC has a bold 5-year strategic plan. What role will culture play in enabling you to meet these ambitious goals?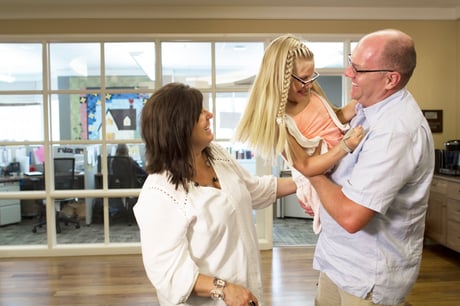 A: We actually built culture into our strategic plan making it one of our five pillars: Distinguish RMHC as an equitable and inclusive organization that attracts, develops, and retains talented, highly skilled, and mission-driven people. That said, culture is embedded in all pillars of our strategic plan as it is the bedrock upon which any organization is able to thrive. We activate all of our strategies and tactics in an environment of shared values that allow us to work in concert and amplify our impact.
Q: Over your career, you probably received a lot of different advice on leadership and managing teams. What advice has had the biggest impact on you?
A: Every day is not a race. There is no doubt that those who work the longest, the hardest and the fastest ultimately do succeed at a higher rate but I never really knew how to pace myself – and sometimes still don't. Time for reflection over action is important.
You don't have to do everything yourself. Early in your career, you succeed by being self-sufficient and a driver but as you elevate to leadership roles, you cannot be successful if you do not transition out of that mindset.
Permission is overrated. I learned quickly to ask for forgiveness over permission. It is less about what you have done and more about what you are going to do. Resting on your laurels does not move anything forward. While people appreciate accomplishments, they want continued results.
A career, like life, is about the journey. When I look back over 30 plus years, I'm proud of certain initiatives that I've been a part of that helped others but what I really value are the moments I shared with so many great people – not specific accomplishments.
Q: Often, companies offer time off for employees to volunteer or complete service hours with a cause they support. How do you think this strengthens a corporate culture to have these types of benefits?
A: Employees are more ethically and socially conscious than ever before. Companies around the world are deepening their social responsibility efforts and sharing about the various ways they are impacting communities. Employees want to engage in those efforts and RMHC, and other non-profits, provide opportunities to bring teams together for both team building and as channels by which employees can have positive societal impact.
Q: If someone wants to volunteer with Ronald McDonald House Charities, either individually or with their company, where is the best place to start that process? What are your greatest needs right now?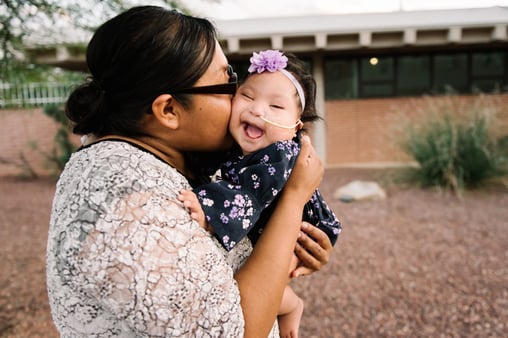 A: We are so thankful for the support of hundreds of thousands of volunteers all around the world; it is absolutely critical to our mission. We encourage anyone who is interested in volunteering for Ronald McDonald House Charities to reach out to their local RMHC Chapter directly to learn more about how to get involved (visit RMHC.org for contact information.) The needs of each Chapter are different—and those needs have been greatly impacted over the past year and a half as a result of the COVID-19 pandemic. Chapters need volunteers to do everything from preparing meals and delivering snack packs to the hospital, to simply being there to listen or connect with children and families. Please note that local Chapters will share more information about the safety protocols in place to help limit the spread of COVID-19 and keep families, staff members and volunteers safe.
---
About Kelly Dolan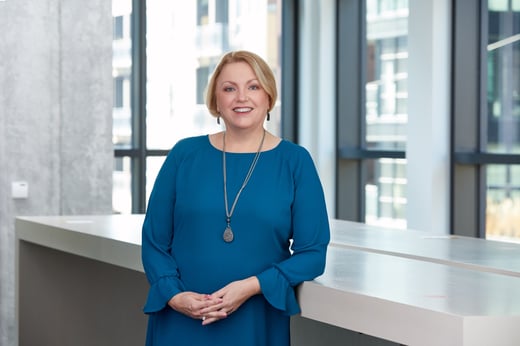 Kelly Dolan brings over thirty years of experience in fundraising, marketing, and non-profit management to her position as President and CEO of Ronald McDonald House Charities (RMHC). In this role, she leads the strategic vision for the organization's long-term growth, impact and delivery of mission at RMHC Chapters around the world. Additionally, Dolan provides strategic guidance for system wide programs that support and strengthen the RMHC Chapter network that serves millions of children and their families each year throughout 62 countries and regions with annual revenue of $700 million.
Together, we truly can build Unstoppable Cultures!
Sincerely,